Message from the Filmmaker about the making and status of SAVING AMERICA'S HORSES
Updated: March 6, 2016
Dear friends and supporters,
We often receive inquiries about the making of this film... how it came about, what's happening at the different phases of production and the most common question, "When will it be out?!"
Producing a feature film like this takes time and major resources to complete successfully.  The development phase of this project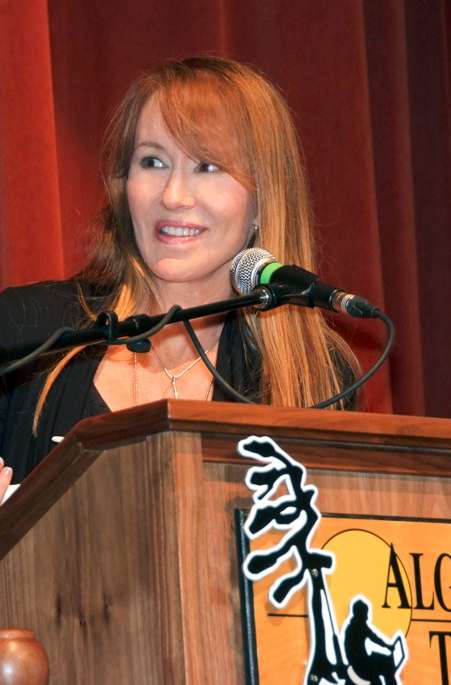 began long before production. The subject matter is complex and it has taken over 10 years time in research and investigation to uncover and untangle multitudes of data and then to compile the irrefutable information into a simple and understandable format. It has been a great honor to work together with some of the nation's finest experts involved in this issue; whom have graciously stepped forward to contribute their voice and their work; many who have been deeply involved in this cause for over 20- 30 years.
The production (compilation of data, filming & editing, etc) of SAVING AMERICA'S HORSES was launched in early 2009. Saving America's Horses release bi-coastally to theatres in late 2012 and qualified for the Oscars. Further funding is needed for wider distribution.

SAVING AMERICA'S HORSES is an independent educational film project under Wild for Life Foundation, a 501c3 volunteer nonprofit organization dedicated to saving, protecting and preserving equines. As a small grassroots charity, we have raised funds to pay for the costs in phases. Wild for Life Foundation has relied 100% solely on donations to bring this film to this level. Most all services for the production of this film have been donated.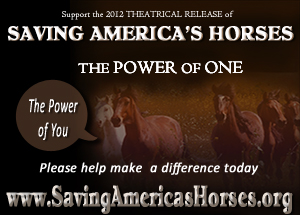 This is a unique film project in that it is completely philanthropic. Priority has been given to benefit the welfare, safety and protection of the horses in every step along the way. As the filmmaker, I began this project with my own seed money and combined my experience as an independent filmmaker and artist to produce this film, which in essence is driven by a deep passion to make a difference in our world and help the horses.

Through this film we have found a way to bring the truth to the public, engage them, enlighten them and motivate them to effect change. For change to take place, this film needs to be seen by as many people as possible so that together we can save our horses.


Now you can watch the featurette of Saving America's Horses at Vimeo On-Demand. Get 24 hours streaming access for just $5. Funds raised will help with distribution costs on the full length feature film.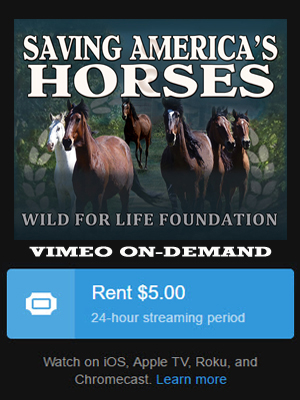 We hope that you will stand together with us and continue to support this important project through its final release. Your support makes it possible for us to continue this important work.
For the horses~
With gratitude,
Katia Louise
SAVING AMERICA'S HORSES
Volunteer Executive Director, Wild for Life Foundation